Top of the morning to you, penguins!
Raining here.

Today marks the release of Club Penguin 3D's first St. Patrick's Day party. We also got the new pink puffles, a new Penguin Style, and a new pin. Last update brought a new Better Igloos and the stamp book.
It has been over 3 months since 2020 has started, and although there hasn't been many parties, there certainly has been a lot of great new things!

To start, January brought along construction in the plaza. The pet store was revamped (along with its puffles) and there was a whole new cinema. January also saw the Coins for Change donations sent out to charities.
In February, the first play was released, Ruby and the Ruby. Many items also got brand new looks, and some rooms were updated. Some observant penguins were also able to explore a new area on (or should I say… in) the island…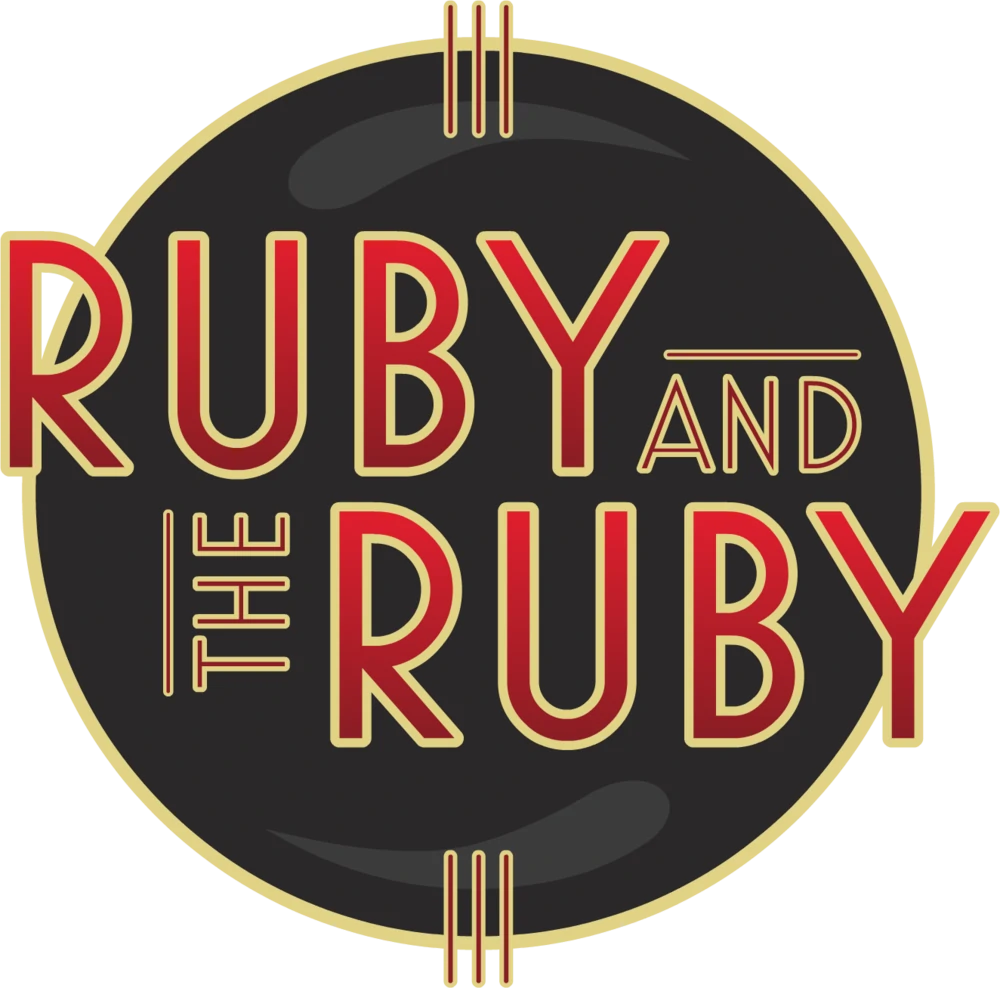 So far in March, as stated earlier, we have gotten more items and a brand new party, the St. Patrick's Day party! Not to mention the incredible new stamp book, which brings a whole lot more fun to the island.
I think we can all expect more great things this year. From items to new mini-games, there is a lot in store!

That's all for now, penguins!
Waddle on!