Game Updates
Top of the morning to you, penguins!
Raining here.

Today marks the release of Club Penguin 3D's first St. Patrick's Day party. We also got the new pink puffles, a new Penguin Style, and a new pin. Last update brought a new Better Igloos and the stamp book.
It has been over 3 months since 2020 has started, and although there hasn't been many parties, there certainly has been a lot of great new things!

To start, January brought along construction in the plaza. The pet store was revamped (along with its puffles) and there was a whole new cinema. January also saw the Coins for Change donations sent out to charities.
In February, the first play was released, Ruby and the Ruby. Many items also got brand new looks, and some rooms were updated. Some observant penguins were also able to explore a new area on (or should I say… in) the island…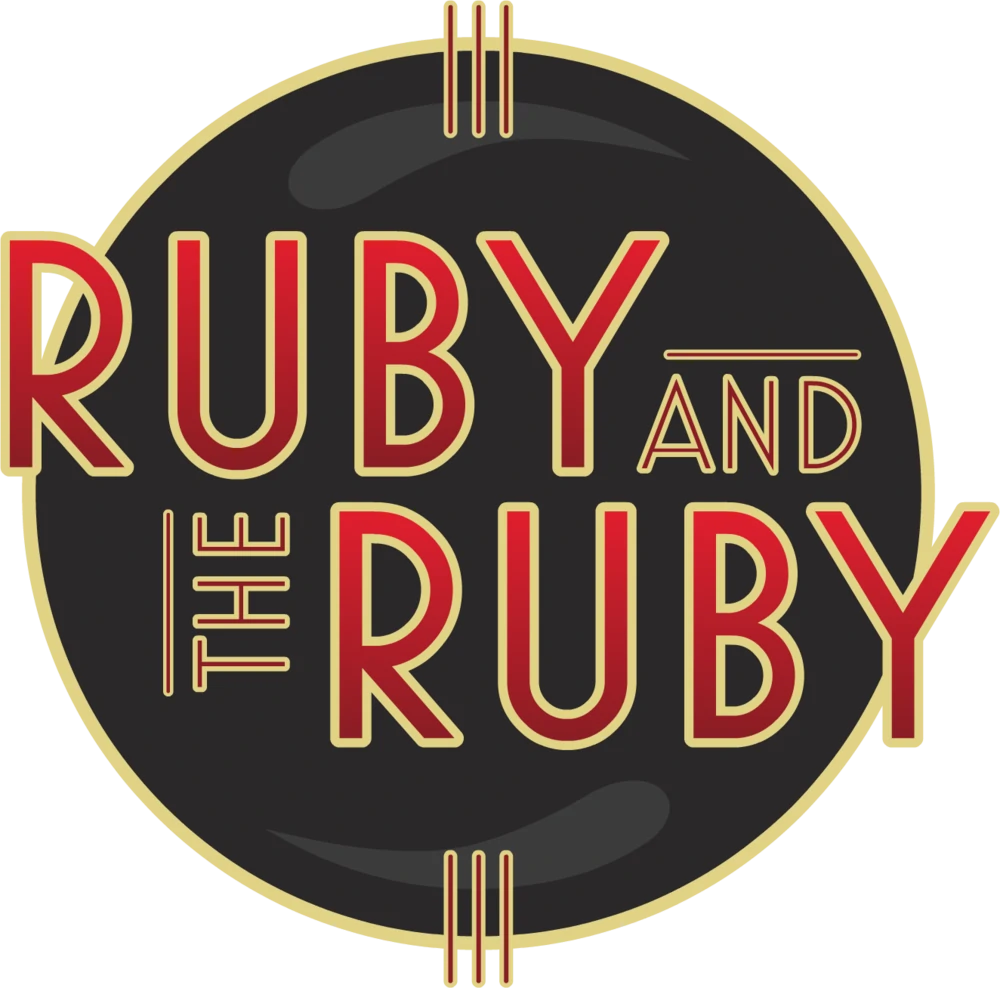 So far in March, as stated earlier, we have gotten more items and a brand new party, the St. Patrick's Day party! Not to mention the incredible new stamp book, which brings a whole lot more fun to the island.
I think we can all expect more great things this year. From items to new mini-games, there is a lot in store!

That's all for now, penguins!
Waddle on!
Hello, penguins!
Raining here.
I hope you're having a grand holiday season! I know I am. The holiday party is starting today, and a big feature is coming with it – Coins for change!
This is a quite big addition, as it will help those who are not as fortunate this holiday season. How can you help? By donating coins at donation buckets in game!

Real money will be donated to the three charities listed below. The money will come from our Patreon as well as money donated through special streams we have planned. The total money collected will be divided up and donated according to the amount of coins donated in-game to each category.
Build safe places with Caritas
Provide medical help with St. Jude's
Protect the Earth with Rainforest Trust
You can spend as low as 100 coins to as high as 10,000 coins to benefit your choice of charity. By the way, some free items are in store for those who donate…

That's all for now, penguins!
Waddle on.
Hey penguins!
Raining here

I am happy to announce that Club Penguin 3D has reached its first big user milestone; 10,000 activated penguins! This means that there are at least 10,000 accounts that can be used to play CP3D. There are close to 6,000 accounts that are not yet activated, which means they cannot be used to play Club Penguin 3D. In order to activate an account, you must use an activation code given by e-mail.

(If you have not yet received an activation e-mail, visit https://account.cp3d.org/activate.php)


This also leads to another big announcement; We are throwing a mini-event for the milestone! You can expect to be able to update your game very soon.

You may be wondering where you can find the event, and what it brings. The event is only in one room (hence it being called a 'mini-event') but it will bring multiple items. The 10,000 penguin event will take place at the Ski Hill.
Be sure to come online quick for the event, since it will be soon gone after the weekend!
Also be on the lookout for some new content on the Club Penguin 3D channel! There might be a new video celebrating the milestone, as well as a stream. That's all that you need to be caught up on for the past week.

Thanks for reading the first blog in a long time, penguins!
Waddle on!
For more information on the database breach, and our game's roadmap, please see this document.
Registrations/Logins
Registrations and logins are available again here (https://account.cp3d.org/). As a reminder, these pages were taken down because they were exploited to steal almost every user's information. The issue that allowed this to happen has been fixed, and we will be actively monitoring all of the logs as our time permits. During our downtime, I've observed subsequent attempts (all of which have failed) to undermine our server's security. Do not attempt to do this. I am carefully monitoring these kinds of cases and permanently banning every one I see.
Passwords
Your passwords have always been securely hashed in our database. We do not store them in plain text. Although the likelihood of your password being cracked is highly unlikely, you are still recommended to change your password. Avoid using the same password on more than one website, especially with your email address.
Activations
I have changed the structure of the activation keys. All users who did not activate their account must request another one here: https://account.cp3d.org/activate.php. The activation code in your email will no longer work.
Upcoming changes in Version 1.0.2.0
– Halloween decorations reverted (except for ski village)
– New Room: Ski Lodge
– Login sequencing improved for security
The game itself will still be under maintenance mode pending completion of the next update (1.0.2.0).
Most other in-game features will remain unchanged. The target release for 1.0.2.0 is late this week. The Christmas party is planned later this month in a separate update (1.0.3.0).
Hello there Waddlers! i'm Palonite, CP3D Creative Director! we've been receiving some burning questions of important things regarding Club Penguin 3D's Development, here are our answers!
What are "The Buddies Team"?
they are a group of people that help us test the CP3D builds before launching them to the public, to make sure the game runs smooth and clean without any bugs or flying penguins..
PSA or EPF?
PSA
Will the game be downloaded or playable in browser?
To play the game you need to download it, it's too much for a browser to handle..
Will there be new rooms?
Since we are basically continuing where CP left, we of course need to add interesting new rooms and features to the game so yes. A example of new rooms in CP3D may be the Bowling Center.
Which Art style is CP3D using? 2005, 2010, 2012, 2015…
We are using a mix of all of these, not to modern, not too classic, and with a magical touch of Rocketsnail Art Style.
Has CP3D taken inspiration from other media?
Yes, regarding art style, we have taken inspiration from Toontown, Steven Universe, etc. In gameplay, we have taken inspiration mostly from classic virtual worlds like Toontown and Wizard101.
Who is "Cepientum" the 4 armed penguin?
I don't know.
What is the future of Card Jitsu in CP3D?
I'm currently directing a continuation to Card Jitsu, where we explain most of the mysteries and rumors about ninjas that appeared along the course of CP History with a epic gameplay and new places to explore. we've been teasing it lately i'm not ready to talk about it right now but, it will be epic, i promise.
As for the Card Jitsu Fire, Snow and Water, we are getting ready to start production in them, Card Jitsu is something that it's really exciting for me and the team to work at, and we have lots of plans and stuff for you, you will love it <3
Regarding Parties…?
Parties are a yes for CP3D, we do have plans for our parties, however we need to focus on other important things before we can focus on parties.
I saw on the last year Progress Reports stuff like "Sled Racer Beta" and "Bowling Center", how's that going?
Sled Racer Beta showcased in the Progress Reports now serves as a prototype for the final version of Sled Racer, we are not ready to get working on Sled Racer thought. Regarding the Bowling Center we've been working on it lately and there might be a reveal pretty soon.
Will the game have membership? how will the team fund CP3D?
That's a good question we are debating internally in the team, CP3D uses a IP from a big company, so basically making it paid might get us in trouble. Right now, Our Head Programmer pays the server from his pocket every month. we plan on funding CP3D with Donations.
Is there gonna be a Story x Gameplay game (like Card-Jitsu saga) in CP3D? if so what will it be about?
Yes, we plan new PSA missions, we can't say much about this though.
What about Ninjas? do you have something in store?
Yep.
Is there any plans for the Nature part of CP?
Yes, we are adding a brand new wilderness area behind the Ski Village!
Is there gonna be a Gray Puffle?
Yes! we've been teasing it lately…
New Characters?
Of course, we are taking minor characters that were in CP like Rory, Iggy and Bernie and making them meetable characters (like Rockhopper and Aunt Arctic).
How Active is the Development of CP3D?
Very active, we work every day on the game, i don't think there was a day we did absolutely nothing.
That's all, for now. Keep a eye in our blog and our twitter for future Game updates. Until Next Time!
Hey, loyal fans! Palpatine here! The CP3D Team is proud to announce a date for our first alpha test sessions. The alpha testers have already been hand-picked, and we will not be allowing most users to join in the alpha unless by invite. Our first alpha test is scheduled for the 28th of February. This date could be delayed or advanced depending on the staff team's progress, but we want the alpha to be released by then. Registrations will be occurring in the next couple of weeks. The goals of these tests are to debug the server for a beta release as well as test the server's capability to hold users. Thank you all for your patience, and we're excited to bring you a build of the game that all of us are proud of. Waddle On!